HOW IT WORKS
DHL GLOBALMAIL combines the advantages of DHL Express, Deutsche Post and the international postal network.

Delivery Times
Although DHL GLOBALMAIL does not offer the same delivery speed as other DHL Express services, it is a "priority" international postal service that provides the fastest delivery option within the international postal network. The delivery times shown in the table include working days but do not include the day of collection.
| | Delivery date |
| --- | --- |
| Germany | 2-4 days |
| Europe | 3-6 days |
| USA and Canada | 5-9 days |
| Rest of the World | 6-12 days |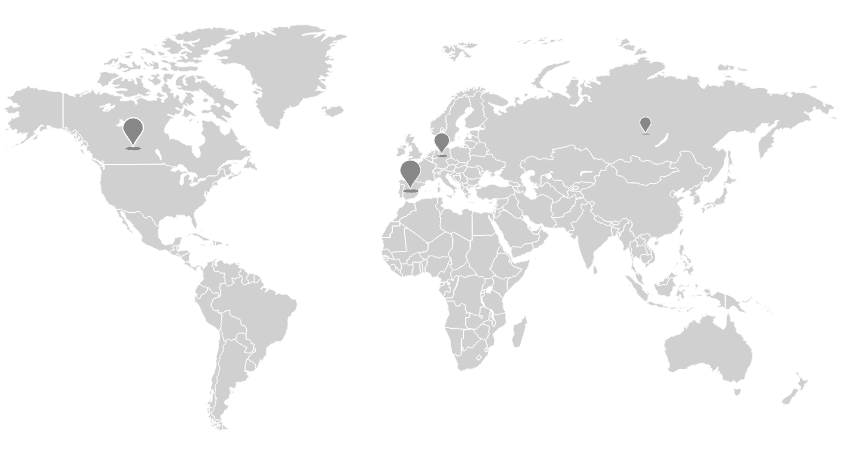 HEAVY BENEFITS
DHL GLOBALMAIL is an international postal service available exclusively to DHL Express customers. It is a convenient, reliable and cost-effective service, ideal for sending parcels weighing up to 2 kg.
| Main Benefits | |
| --- | --- |
| Easy to use | No need to sort the mail. Simply place it in the packaging provided and we will sort it for you. |
| Free pickup | Your international mail will be picked up by a DHL Express courier, so there's no need to arrange an additional pick-up or take the parcel to the post office. |
| Choice of services | We offer three different services. You can choose the one that best suits your requirements. Priority is a no-tracking service, while Tracked and Plus offer additional tracking options by scanning your shipment at different shipping points. Plus also requires the recipient's signature upon delivery. |
| Reliable Delivery | DHL GLOBALMAIL is a "priority" international postal service that offers the fastest delivery option within the international postal network. Delivery in the destination country is handled by the national postal service provider. |
| Free return of undeliverable parcels | Parcels that cannot be delivered in the destination country will be returned to you free of charge via the international postal network. |
| One account, one invoice | You can send DHL GLOBALMAIL shipments from the same account number you use to send DHL Express shipments. Everything will be billed on the same invoice. |
WHAT YOU CAN SEND
DHL GLOBALMAIL is suitable for sending a variety of international mail. It's ideal for businesses that send paper mail such as invoices, statements, advertising materials and catalogues, but it's also the perfect choice for online retailers looking for a reliable and cost-effective solution for international delivery of low-value retail goods.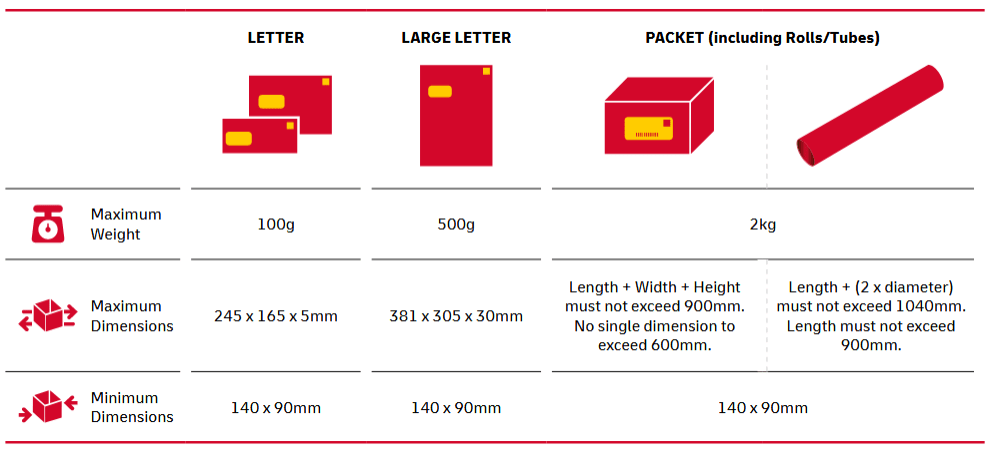 Are you interested in this service? Would you like to know more?
Enter your contact details below and we will get back to you.