Expanding your business internationally with DHL Express and eBay
This webinar will be in English.
DHL Express
Speaker: Martin Dostál, eCommerce Manager
Czech Republic has one of the highest number of eshops per capita in the EU and succeeding in this highly competitive environmnet is a challenge. We will walk you through the opportunities lying in the international ecommerce, outline the role of logistics and how it impacts the acquisition of new customers. We will look into practical tips and tricks of cross-border ecommerce business.

eBay
Speaker: Anastasia Kvasyuk - Business Development, Strategic Partnerships
Online export has become a necessity, which has increased global marketplaces' vital role in SMBs' sustainability and growth. In this session we will talk about global and local consumer trends, the effects of the pandemic on the e-commerce and the business opportunities it has created – and more importantly, how these changes can be leveraged by the power of marketplaces.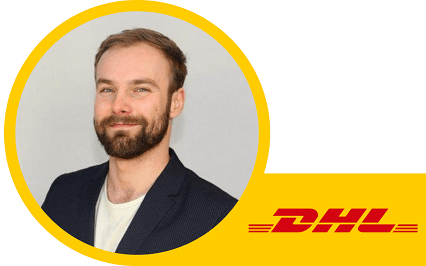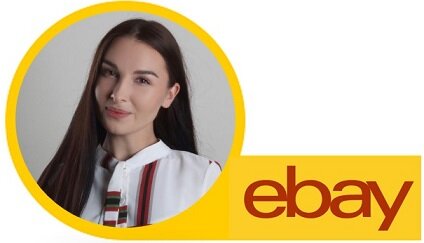 Záznam z webináře